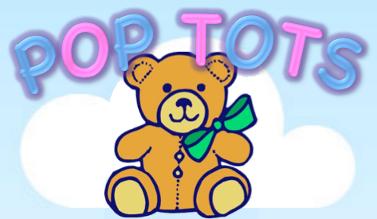 Pop tots is a fun class that allows little ones to really enjoy and express themselves through pop music. It is a great introduction to dance and for toddlers to develop their musicality and understanding of rhythm whilst having lots of fun at the same time! And most importantly dance like a POP STAR!!
Classes include 45 minutes of dancing and nursery rhymes. After all that dancing the toys come out, as well as tea, coffee and biscuits. This allows not only the children to relax and play with one another but also the parents too.
At the end of each term we hold a party where the children get to wear their favourite fancy dress as seen in the pictures below. (Pictures taken are always at parents discretion).
BOOKING REQUIRED
PLEASE READ CLASS GUIDELINES BEFORE ATTENDING CLASS
Classes
Spalding
Thursdays 10am - 11.30am
Age 0 - 4 years
£4.50 per child
Classes are held at
Polka Dot Studios
Westlode Street
Spalding
PE11 2AE
Long Sutton
Wednesday 10am - 11.30am
Ages 0-4 years
£4.50 per child
Holbeach
Friday 10-11.30am
Ages 0-4 years
£4.50 per child
Peele Leisure Centre
84 Little London
Long Sutton
PE12 9LF
Holbeach United Sports Academy

Penny Hill Road

Holbeach
PE12 7PR
For more information please email us PolkaDotDance@outlook.com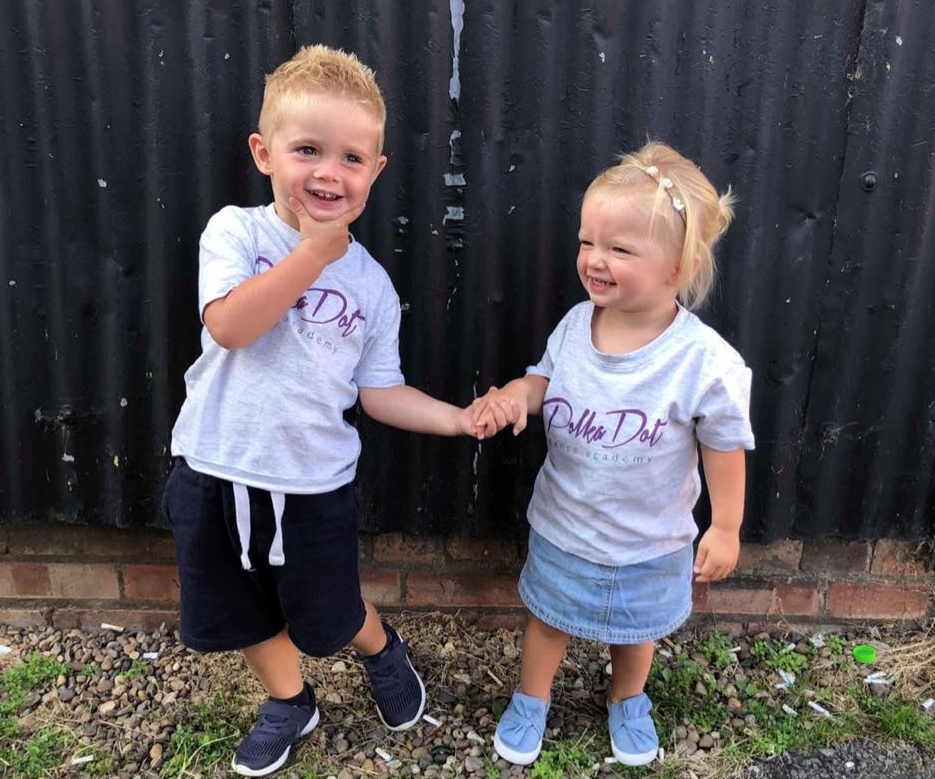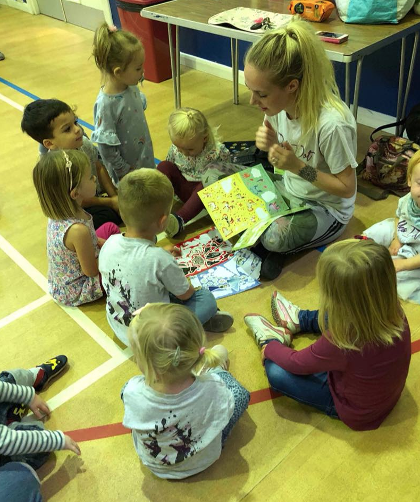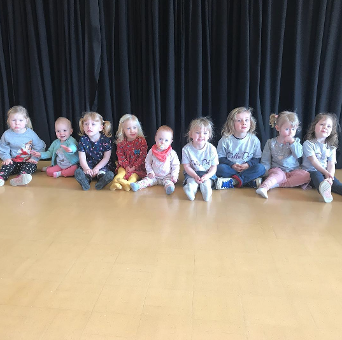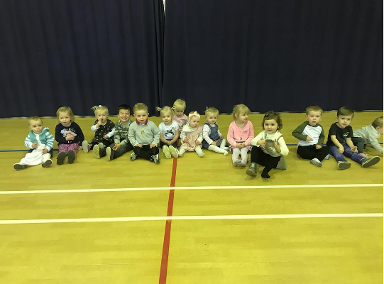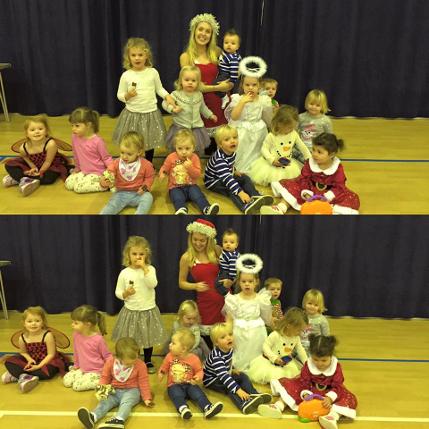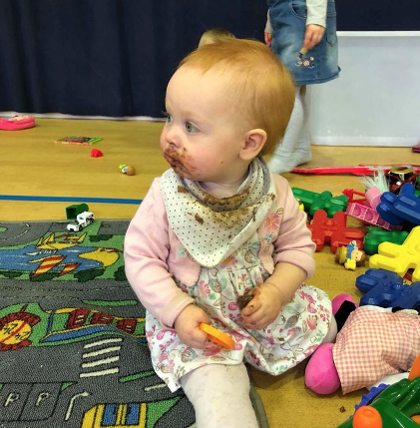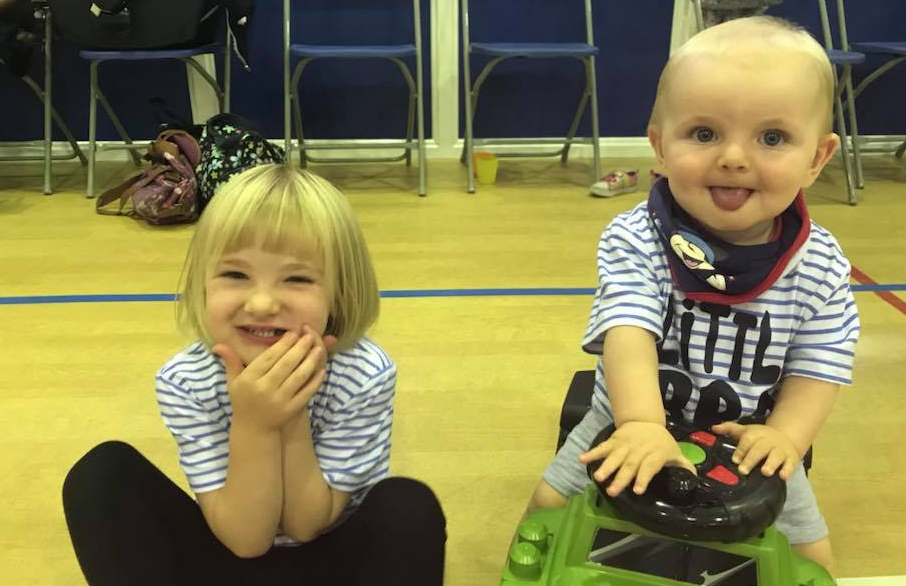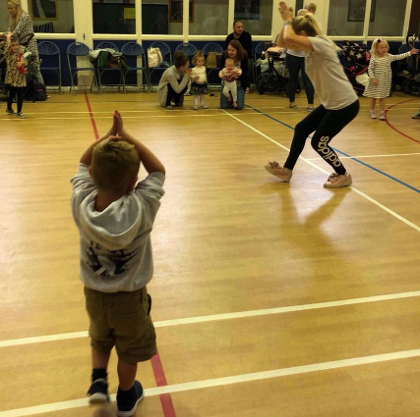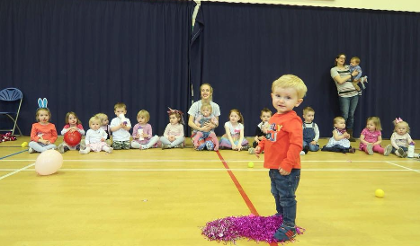 Ashleigh, Pudsey, Stevi Ritchie and the cast of Mission ImPUDSEYble popped in to meet our Spalding class.