Polka Dot Studios
Westlode Street, Spalding, PE11 2AE
The Peele Leisure Centre
84 Little London, Long Sutton, Spalding, PE12 9LF


Holbeach United Sports Academy
Highbury Drive, Pennyhill Road,
Tolls Lane, Holbeach,
PE12 7PR
Please note
these are our dance studio addresses. Business enquires should be made by email and not by post. Thank you.
We are currently having difficulties with our websites emails coming through from the book your place and message us. If you have sent us an email in the last week and received no reply so sorry. Please email polkadotdance@outlook.com or message us through our Facebook page @polkadotdance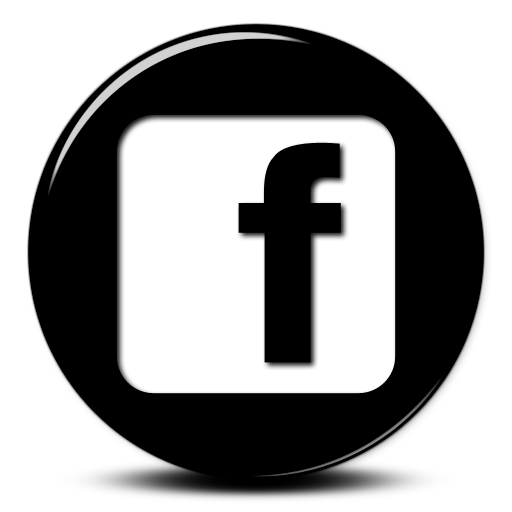 Like our Facebook page to keep up with everything and see all the photos and videos.

Check out our Instagram page. @polka_dot_dance